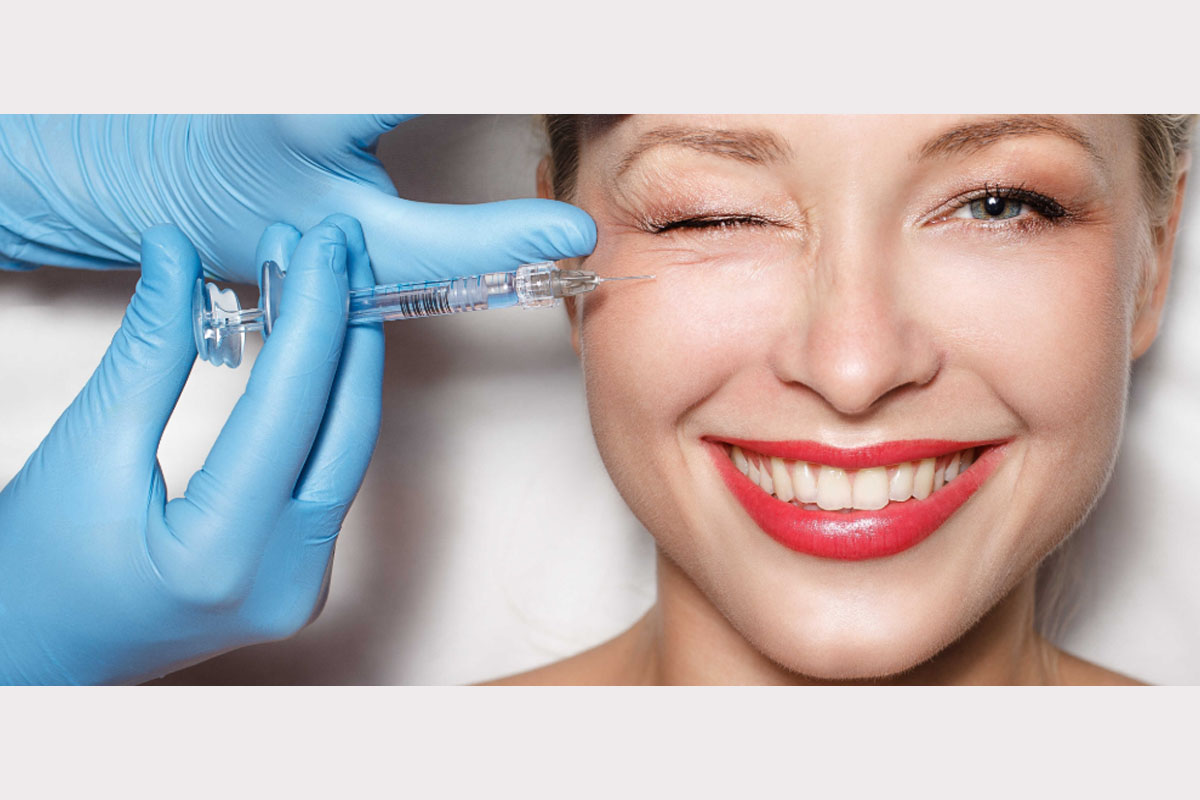 Welcome to the ASI Learning Portal
Access Aesthetics and Skin Institute courses and webinars in the learning portal.
Injectables | Skin | Threads

Sign up for your free account for access today.
Find Out More About ASI
You have reached the Aesthetics and Skin Institute Learning Portal. For more information on ASI, please visit our homepage at www.aestheticsandskininstitute.com.
Empowering your success in aesthetics.