Course Details

Treatment planning description:

Location:3 Belmore Rd, Balwyn North VIC 3104, Australia

Date: Friday 12th March 2021
Time: 9am to 5:30pm. Registrations at 8:30am
Price: $1620
Do you ever look at a patient and wonder, where do I start?
Or have you had a patient say that they want to look better, and you find it hard to talk to them without being worried about offending them?
The best outcomes are based on assessing the whole face, because ageing and rejuvenation don't just happen in one specific area. It is important for the treatment team to have an ability to make a detailed analysis and diagnosis for your patient. Our patients want us to address their concerns in a practical, logical and efficient way. As practitioners, we need to educate, motivate and work with our patients and team to achieve good facial aesthetic outcomes.
This course is aimed at analysing the face to determine the key changes that need to be addressed for best outcomes, the treatments available and the best treatment pathway. By the end of the day, you will learn how to plan treatments for your patients sequentially in a logical pattern, for natural results.
Course Components
1. ONLINE COURSE

After enrolling, you will receive immediate lifetime access to the online component of the workshop. You may preview the course content at the bottom of this page. You will need to review the material and pass the tests to complete the course before attending the hands-on workshop. During this process, you are encouraged to reach out with any questions. Completing this course may also help you with applying for insurance if you have not already, and deliver proper informed consent to your model prior to the practical training.

LEARNING OBJECTIVES
By the end of this course, you will have the ability to conduct a skin consultation and have a good, basic understanding of:

Skin and facial anatomy
Role of the skin
Skin ageing
Melanogenesis
Skin classification
Acne and pigmentation
Skin analysis and treatment recommendations
How to conduct skin consultations and examinations
Basic skin care
2. WORKSHOPS
The workshop will cover important theory information and focus mainly on the.... much more. This is carried out in an actual medical aesthetics clinic, where health and safety standards are met according to local regulatory guidelines.
LEARNING OBJECTIVES
The keys to decision-making in facial aesthetics
Treatment options and modalities that are available for cosmetic treatment
How to comprehensively evaluate patients through simplified analysis and documentation
Learn to transfer treatment planning techniques to case presentation that leads to patient acceptance
How to plan treatments to naturally progress a patient rejuvenation over time
Learn how to engage the patient in understanding their condition so they may participate more fully in their own care and maintenance
3. ONGOING MENTORSHIP
Aesthetics training requires more than just attending a workshop. You will need to build experience in order to ensure competency. After completing the workshop, you will have 6 months access to ongoing mentorship with our team of qualified trainers so that you have someone to reach out to should any challenges arise. You may also be able to come into their aesthetics practices to observe how real in-clinic treatments are carried out. This will open up more pathways to more advanced learning and help you build confidence in offering treatments independently.
REQUIREMENTS

This online module also focuses on basic cosmetic dermatology knowledge. Knowing this is crucial so that you can identify or recommend the appropriate cosmetic treatment for your patient. You will learn how to conduct an effective skin consultation, recognising when to refer on.
For beginners, this sets the basic foundation in cosmetic medicine, before embarking on learning about aesthetic treatments.
CERTIFICATION AND CPD
You will receive a Certificate of Completion for the online course and hands-on workshop respectively. Each certificate will reflect the relevant CPD hours which you will be able to apply under the self-study component with your regulatory body. You will receive 7 hours for the online course and 8 hours for the hands-on workshop.


HOW DO I REGISTER
Click on the "Enrol Now" button to sign up. After successful payment, you will receive a confirmation email and immediate access to the online course component which needs to be completed before attending the hands-on workshop.
You will also be sent a Welcome Pack via email within 1-2 business days which will contain more information about the workshop. Please call +61401 110 065 during office hours if you need any assistance.
About Instructor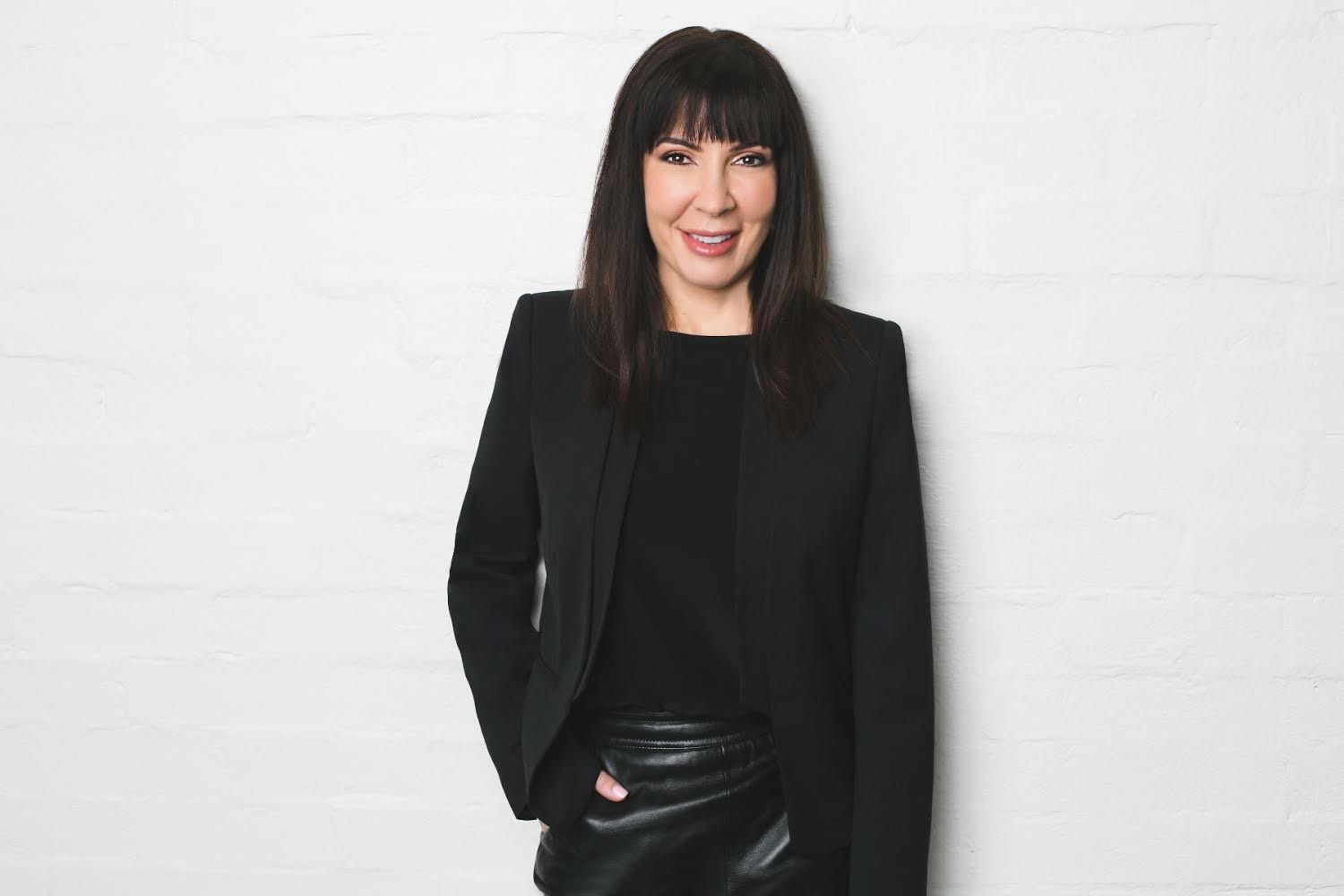 Dr Giulia is the head dental advisor of Aesthetics and Skin Institute. Dr Giulia is a leader and visionary within the industry and owns her cosmetic business where she performs both dental and cosmetic treatments on a day to day basis. Her passion for this industry has led her to expand her career into training and embarking her knowledge and skills to others within the industry. Dr Giulia is also one of the authors of Anatomy for Injectors which is a global resource that enables to perform safer cosmetic injections.