Course Details


Foundation Anti-Wrinkle Injections Workshop
Location: Level 1, 16-18 Ellingworth PDE, Box Hill
Date: Monday 1st March 2021
Time: 9am to 5pm
Price: $2399

Our Foundation Anti-Wrinkle Injections Workshop aims to provide new injectors with a solid foundation to perform basic anti-wrinkle injections to the forehead, crow''''s feet, frown lines and jaw slimming masseter injections. You will receive an introduction to different types of neurotoxins, including reconstitution recommendations. More importantly, you will acquire comprehensive anatomical knowledge relevant for beginners, which is meant to complement the hands-on injecting experience.
Upon completion of this workshop, you should be able to start offering dermal fillers in your rooms with minimal set-up. Learning to perform dermal fillers can help you tap into the growing aesthetics industry and its increasing consumer demand, and offer an additional service to your existing patient base.


COURSE COMPONENTS

1. Online Course
After enrolling, you will receive immediate lifetime access to the online component of the workshop. You may preview the course content at the bottom of this page. You will need to review the material and pass the tests to complete the course before attending the hands-on workshop. During this process, you are encouraged to reach out with any questions. Completing this course may also help you with applying for insurance if you have not already, and deliver proper informed consent to your model prior to the practical training.

2. Hands-On Workshop
The practical workshop will cover important theory information and focus mainly on the hands-on approach of the procedure where you will have the opportunity to treat your own patient. This includes treatment consultation and planning, choosing the appropriate product tailored to your patient, taking clinical photos and much more. This is carried out in an actual medical aesthetics clinic, where health and safety standards are met according to local regulatory guidelines.

3. Ongoing Mentorship
Aesthetics training requires more than just attending a workshop. You will need to build experience in order to ensure competency. After completing the workshop, you will have 6 months access to ongoing mentorship with our team of qualified trainers so that you have someone to reach out to should any challenges arise. You may also be able to come into their aesthetics practices to observe how real in-clinic treatments are carried out. This will open up more pathways to more advanced learning and help you build confidence in offering treatments independently.


LEARNING OBJECTIVES
Upon completion of this workshop, you should be able to:

Understand facial anatomy relevant to neurotoxins
Be familiar with injection techniques for the forehead, glabella, periorbital and masseter
Be familiar with side effects and complications, and how to avoid and manage them

REQUIREMENTS

This workshop is aimed at all practitioner levels that are able to perform neurotoxin injections within their scope as determined by their local regulatory body. You must be an AHPRA registered doctor, dentist or nurse who has existing insurance coverage for anti-wrinkle injections to enrol. Nurses must also provide details of a nominated supervising doctor. Delegates are also requested to bring their own models, who will be pre-screened by our trainers to ensure suitability for the procedure.

For dentists, you may find the existing Dental Board guidelines for anti-wrinkle injections and dermal fillers here.


CERTIFICATION AND CPD
You will receive a Certificate of Completion for the online course and hands-on workshop respectively. Each certificate will reflect the relevant CPD hours which you will be able to apply under the self-study component with your regulatory body. You will receive 4 hours for the online course and 8 hours for the hands-on workshop.


HOW DO I REGISTER?
Click on the "Enrol Now" button to sign up. After successful payment, you will receive a confirmation email and immediate access to the online course component which needs to be completed before attending the hands-on workshop.
You will also be sent a Welcome Pack via email within 1-2 business days which will contain more information about the workshop. Please call +61401 110 065 during office hours if you need any assistance.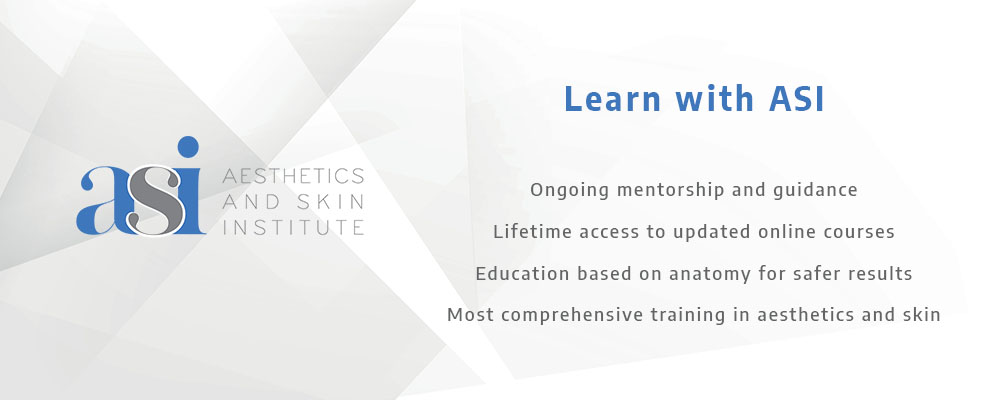 About Instructor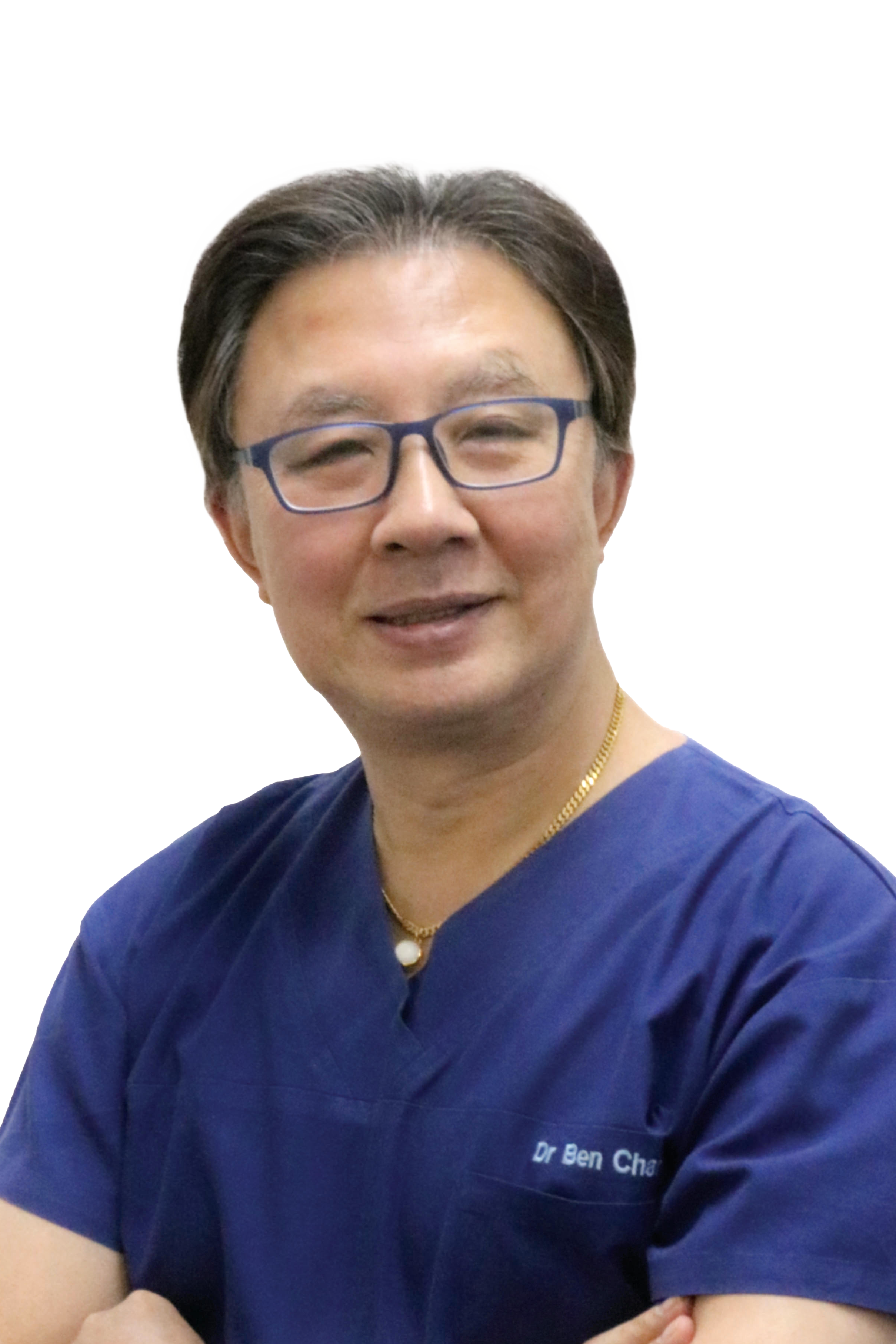 Dr Ben Chan is an experienced and entrepreneurial aesthetics doctor and has worked within the cosmetic and skin field since 1984. He is a visionary that has pushed the boundaries of aesthetic medicine in Australia and beyond. He runs a number of superclinics and cosmetic and skin clinics throughout Melbourne. Dr Chan specialises in treating cosmetic skin concerns and is an expert in cosmetic injectables, lasers, threads, and much more.Dr Chan is also a well-respected educator, and has established the Aesthetics and Skin Institute, mentoring countless skin therapists, nurses, and doctors around the world to succeed in the aesthetics industry. He endeavours to offer practitioners the highest standard of medical education to deliver safer patient outcomes.